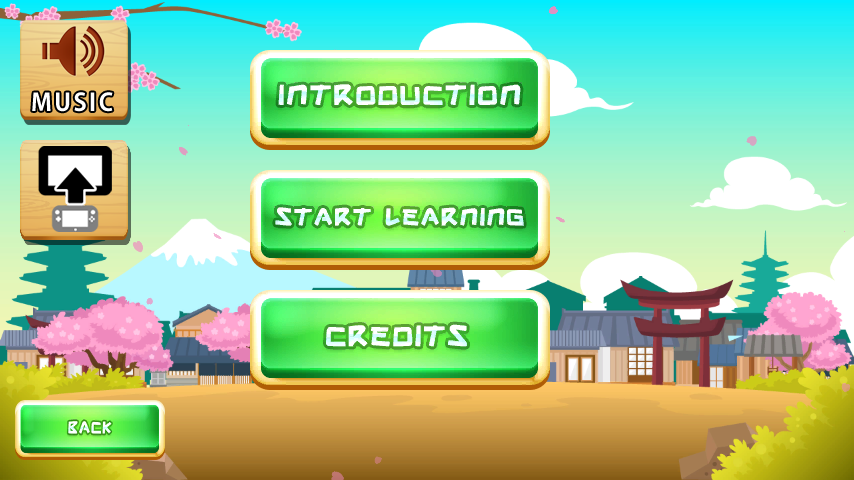 Hi there, and Happy Holidays from Finger Gun Games!
As we work to add Off-TV mode to Ohayou! Beginner's Japanese so players can comfortably learn the game anywhere, we are also preparing to port the game to iPhone. So for those who been wanting to experience the game and do not possess a Wii U, it'll be coming right to your phone in a couple of months. We look to bring it to Android soon after. Once dev kits for the Nintendo Switch are made available for independent developers like us, we'll be getting one so we can port our current libraries to the new console, too. I, for one, am looking very forward to the Switch's new hardware. Here's hoping it doesn't bottleneck Stone Shire any longer, which will not only allow it to run smoothly, but allow me to bring back the water flow feature.
As for whether the game is coming to the Nintendo 3DS, we will have to wait and see what the announcement of the Nintendo Switch will be come next month to see what the future of the handheld will be. We could very well still be able to make a port for the system if Nintendo still looks to support it. But even if that isn't the case, we are still likely to develop a port anyway, considering 3DS is still a unique system from the Switch single-screen mode.
Next year is going to be very exciting. For those looking to get their family or friends something for Christmas, both Stone Shire and Ohayou! Beginner's Japanese are $3.99 on the eShop for both NA and EU, so grab yourself a copy anytime. The sale for Ohayou runs from December 15th to Jan 5th for North America. For Europe and Australia, it will run from December 22nd to January 12th.