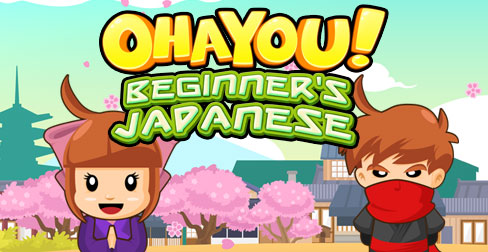 It has been a grueling five months of work, but we have finally completed Ohayou! Beginner's Japanese for the Wii U. The game took a lot less time to make than Stone Shire, that's for sure. We're excited to finally have it done and are now waiting on approval for it from Nintendo. After that, we'll be able to say a release date for it. We may release a patch in a month or two that will add vocabulary, based on how long it takes to implement. But with the Nintendo Switch now a thing, we may just delay it until then. We'll talk about Nintendo's new system in a moment.
In the meantime, the 1.2 patch of Stone Shire has also been completed, which took only a weekend. To improve frame rate, the water flowing process has been removed, and lighting updating has been optimized. Players should see a large difference once the patch is deployed. Its release shall come as soon as it's done being approved.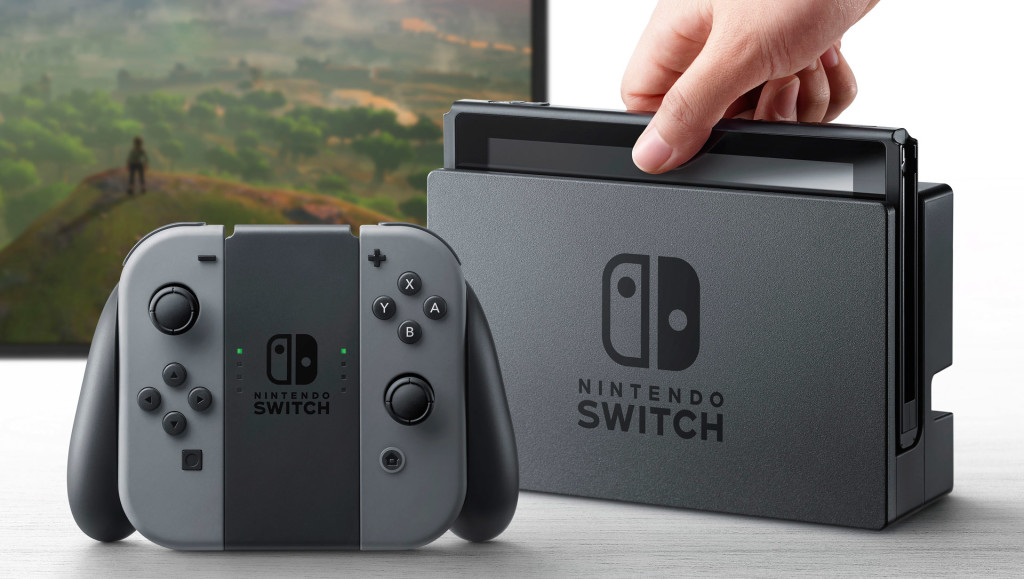 Now, on to the big topic of the week: the Nintendo Switch! I'm happy they announced it, because it's very significant for the future of Finger Gun Games's development. Hearing that Unity will also be supporting the system, porting our current games to the new system is now possible. In addition, I'm very curious of the Switch's specs. At the moment, Nintendo will not release any, but based on the hardware it's based off, the Nvidia Shield, we can garner a clue to its construction. Based on a couple of studies, it could be that the system is using the Tegra X2 chip. To compare its performance, the hardware has been known to be able to play games at 1080 @ 30 to 60 fps, or 720 @ 45 to 60 fps. Apparently, it's a 64-bit six-core chip, with two main cores that are considered the major haulers of performance. The Wii U had three based on tech studies, so the only thing we will have to see is if the version in the Nintendo Switch is as fast, if not faster.
I wasn't disappointed by the GPU in the Wii U, so I'm sure it'll be just as reasonable around this time. If anything, my only gripe about the Wii U was always the CPU, so it's the one thing about the hardware I'm curious to see the full specs for as a programmer. I will say one thing: having a good GPU means having a large module with good cooling. The Switch looks a lot smaller and slimmer than the Wii U's hardware. This has me skeptical of performance, mostly because we all know in the computing world, the more powerful a GPU is, the more heat it will generate, and thus the more cooling you will require. That's why cellphones are like microwaves when you try to play app on your phone. You never felt any heat from the Wii U GamePad because it doesn't harbor this kind of hardware, but this time around, the Nintendo Switch will. So the hardware is probably optimized to be as least disturbing as possible. I'm also curious if the docking mechanism actually has another GPU we aren't aware of. If it's meant to be a console hybrid, I'm assuming that having that component isn't just to hook the tablet to a TV while charging it. I'm sure that thing holds a lot more inside it.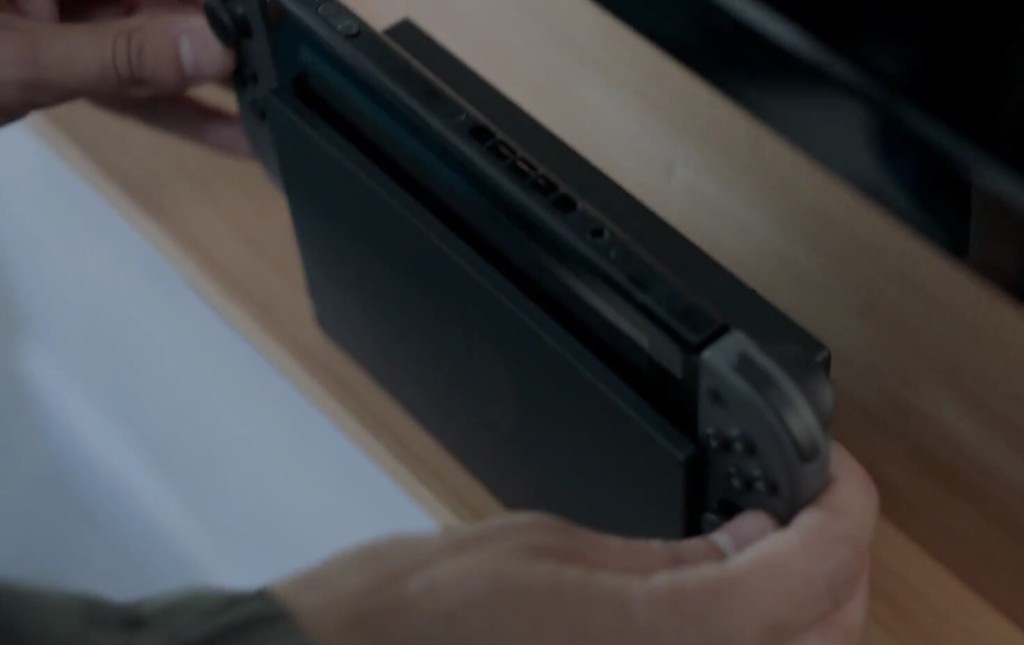 As you can see above, there's vents built into the top of the Switch handheld device, so Nintendo has prepared for that scenario where the thing is going to be running games that could cause quite the heat-up. If there's anything to take from it, it'll probably be no worse than the PS Vita. That handheld holds fine for playing good graphical games, so the Wii U probably won't have too much of a problem. The size of the device seems to put it at bigger than a vita, so if anything, it's probably better at its job, too. This is Nintendo, after all. I'm sure they already solved this problem.
So in summary, I am looking forward to the Switch. The only thing left is to see its specs and its touchscreen (which is rumored to be multi-touch), but it's very likely Finger Gun Games will be continuing support for Nintendo's next system.
-Cordero