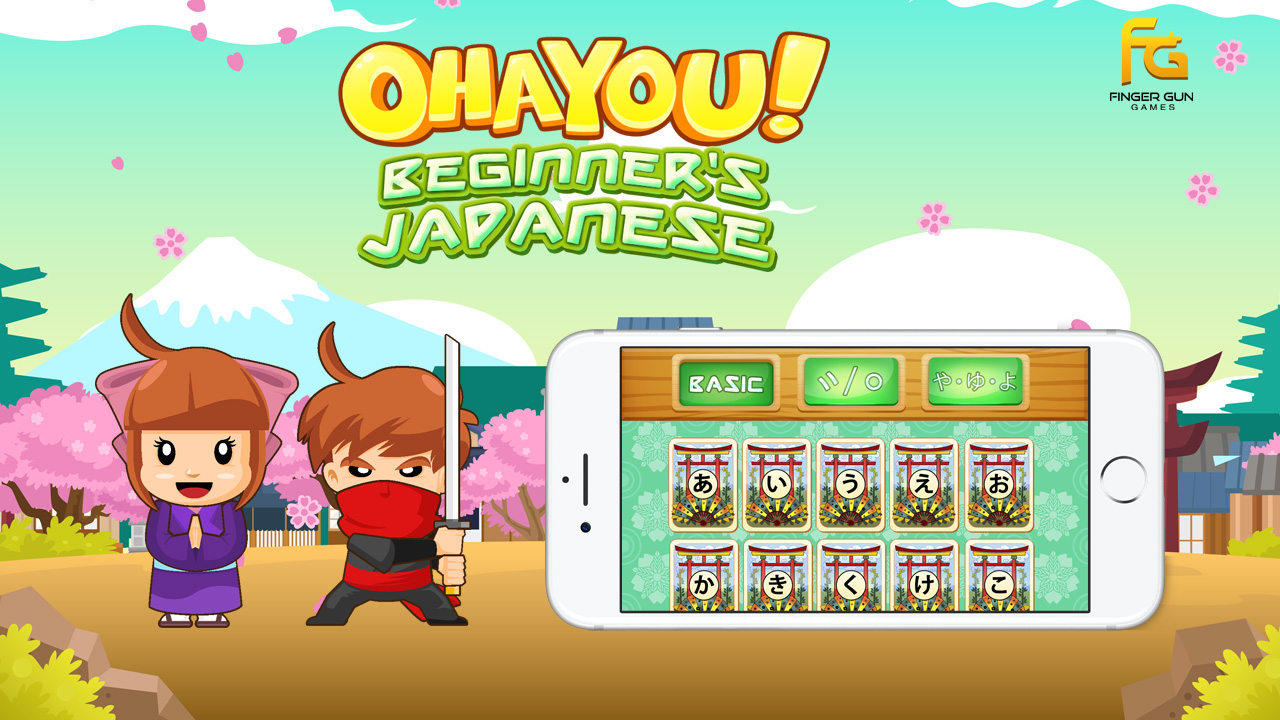 We are currently porting Ohayou! Beginner's Japanese to the iPhone. Since it was such a hit on the Wii U, we've decided to bring it to mobile due to the controls and game features matching the iPhone audience perfectly. Everything is done through touch, and it fits the on-the-go playstyle that most mobile users enjoy. We aim to have it available by November.
For more information on the game, check the link below:
Ohayou! Beginner's Japanese Main Page
For our Suplex Saga fans, we have also started development on the demo, and will have more news for you in the coming weeks. Stay tuned!