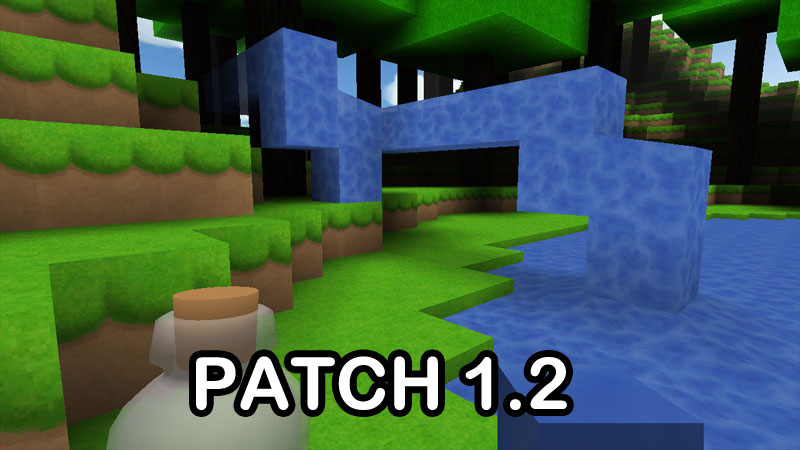 Hello, Stone Shire players! Today, a patch has been released live to the European servers (and should come later this week for North America). 1.2 will be introducing the new water building feature, which will allow you to create your own bodies of water. In game, simply press the X button to switch back and forth between water building and normal building mode. Water no longer flows automatically, which increases the framerate of the game.
The game's lag in editing the terrain has also been reduced, so you should expect greater response times and little disruption in play.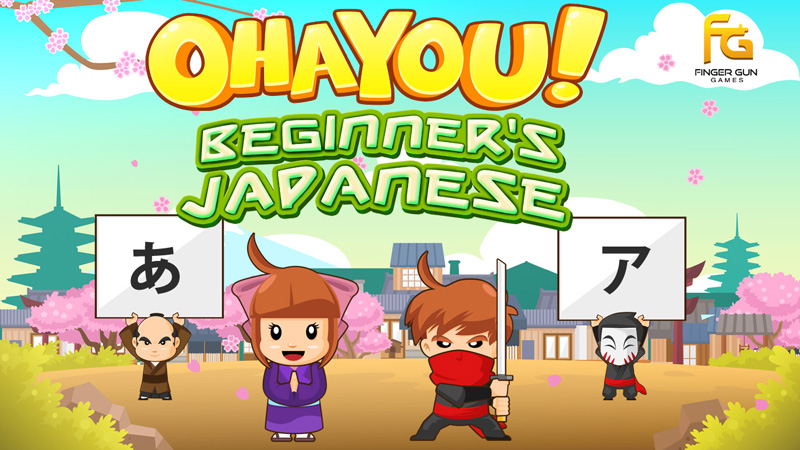 Our japanese teaching game Ohayou! Beginner's Japanese finally has North America and European release dates. It will be coming out on November 17th in North America, and November 24th in Europe and other provinces.
For more details, visit the pages below. The EU Game Page has not been created yet by Nintendo. I will update this post when it comes in.
Nintendo NA Game Page
Official Game Page